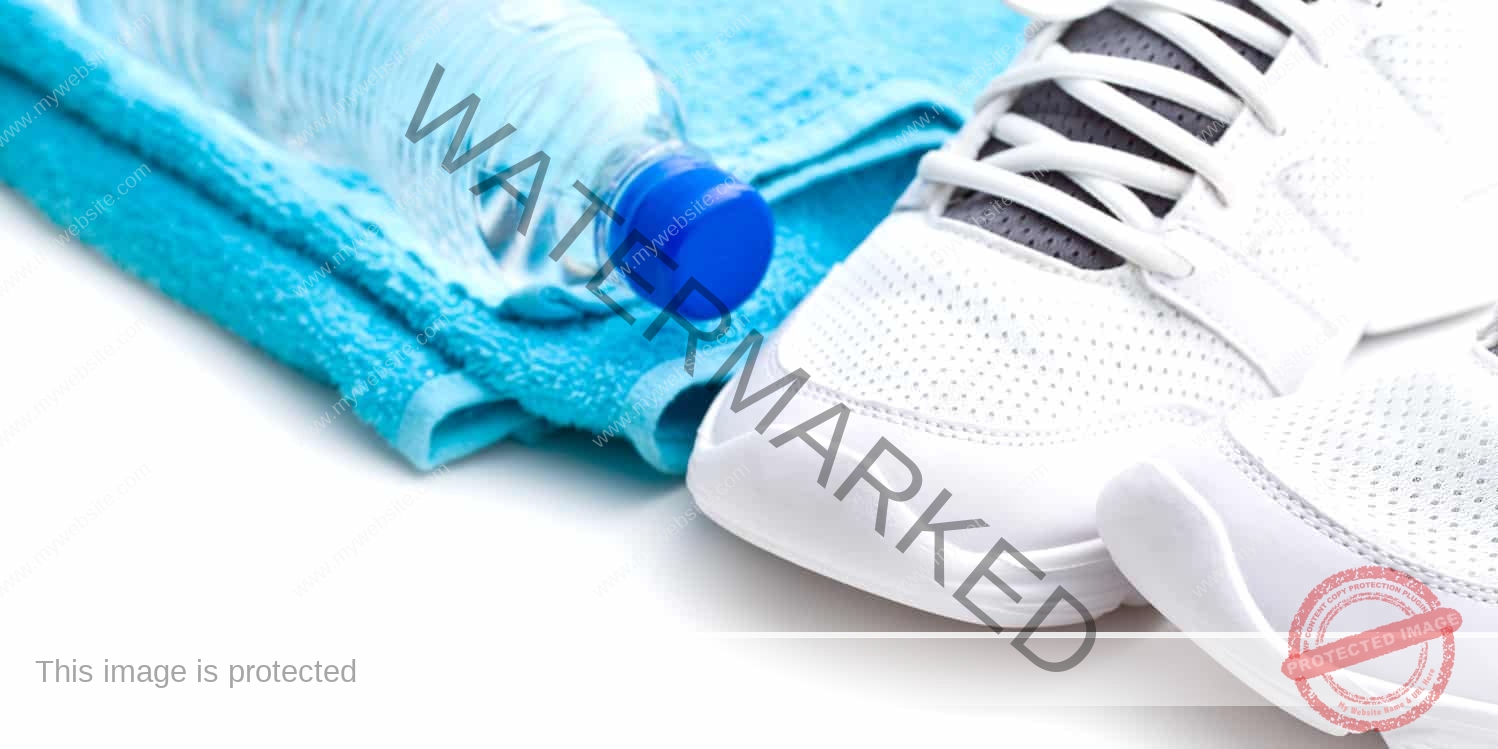 Indeed, they are too many… Watch 250 movies at your favorite theater, enjoy 500 dinner dishes at select restaurants, go on 20 unforgettable vacations to beloved destinations, read 130 new novels, relax with 60 pleasurable shopping sprees, try at home 500 new recipes, meet 1,000 new people, benefit from 700 hours exercise in a gym, get involved in 60 new activities, learn 5 new languages, solve 1,500 Sudoku or crossword puzzles, visit 250 recent art exhibitions, enroll to 20 continuing education programs, earn 3 Master's or a PhD, learn how to play well 2 musical instruments, write 5 books, get joy of the warmth of a new house, be in the audience of 120 favorite TV shows, share 1,000 hours of quality time with your friends, be reborn through a new relationship, find secrets of life you never knew, hear 1800 times the words "I love you" from your children or grandchildren, renovate your house or buy new furniture, engage in 250 enjoyable conversations with your hairdresser, get the rest you need on 25 holidays, share your place with 5 new pets, found a new company, eat 700 slices of your favorite cake, enjoy 2,500 delicious meatballs, buy a new car, make a visit and benefit 60 philanthropic organizations, study 1,500 topics you don't know about, be a couch potato and enjoy 500 new movies with your spouse, walk 3,650 times along with your dog and appreciate his or her unconditional love and loyalty, pray 1, 800 times, give 100 presents to your loved ones, get awakened 1800 times by your alarm clock meaning that you still live…

These are very few things anyone could think of in a few minutes. You can fill in numerous pages when you take some more time. What is this all about? The above are a few things you can do to take advantage of 5 extra years of life. Because this is what you get from 30 only minutes of daily exercise. Multiply the above numbers at least by 2 when that exercise is combined with other healthy habits like good nutrition or the absence of smoking and heavy drinking. Then, enjoy a vast number of benefits! Do you consider yourself quite old to establish some or all of the above healthy habits? The research about the five extra years is actually about older people!!! Multiply the benefits even more when you exercise from an early age. So never think negatively anymore by believing you are pretty old to start healthy habits like exercise. Yes, the benefits are the most precious when one starts healthy habits early in life, but research shows they are significant even later.

In other words, the research results tell us that there are no further excuses for not being active even when we are older. So, let's all get inspired by that research, start exercising regardless of age, and eat healthier. Oh, remember to wrap those habits in positive thoughts. Life is always more positive and beautiful after exercise!
More Posts from the same category